Bring your
brand to life.
Founded in 1984 by designer Chantelle West, we've always believed in the power of locally made goods. The quality of the craftsmanship and the local artisans we employ are what make Luxette our mission in life.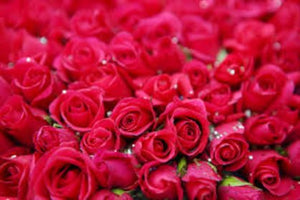 VISIT OUR STORE
QUESTIONS? SEND US AN EMAIL
SUMMER 2022 RELEASE
Our latest breezy looks just in time for summer. Just in time for more fun in the sun.
SHOP THIS
NEW ENCINITAS STORE
Try out all your favourite looks at our new flagship store in Encinitas, California.
VIEW MAP
SAVE 10% ON DRESSES
Sun protection doesn't have to be a hassle — add a whole new layer to your style. 
SHOP DRESSES